Tampere Festival of Light
Celebrating the darkest season of the year, the 56th Tampere Festival of Light illuminates the streets of Tampere city centre with hundreds of magical light spheres, street projections and exciting light art.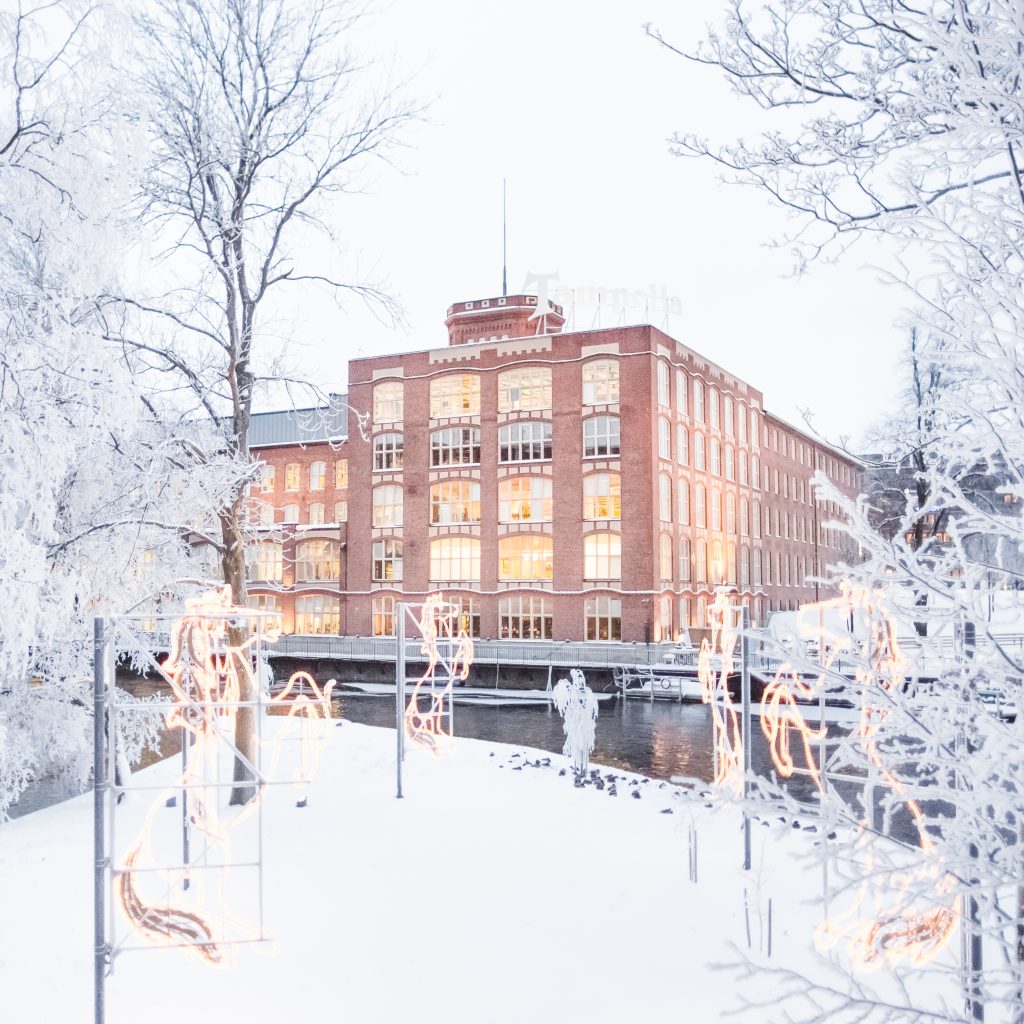 What is Tampere Festival of Light?
Tampere Festival of Light is an annual festival celebrating the darkest season of the year. During the festival, Tampere city centre is illuminated with a collection of light art and projections. The first ever Tampere Festival of Light was organized in 1966, and it lasted three weeks. Today people are able to enjoy the lights throughout the dark fall and winter season, from late October until mid March.
The 56th Festival of Light takes place in Tampere city centre between October 29th 2021 - March 13th 2022. The lights will be turned on at dusk, and turned off on weekdays at 11 pm and on weekends at 5 am.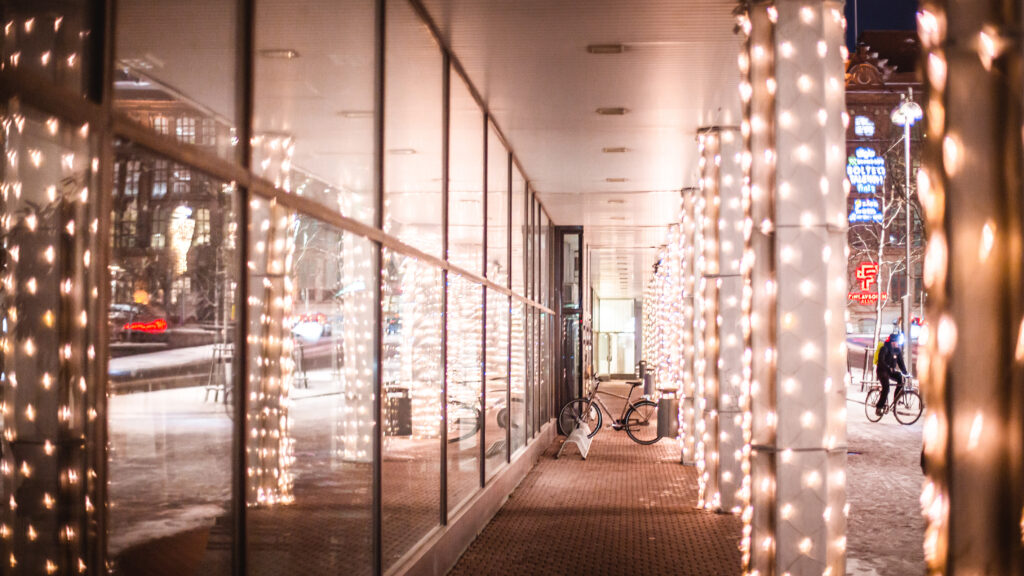 Contact Information
Illuminations
Strategic Urban Development Programmes
Project Development Manager
Markus Joonas
Tel. 050 345 0705
Email Markus.Joonas (at) tampere.fi
Tampere Festival of Light is part of the City of Tampere Strategic Urban Development Programmes, that implement Tampere's strategic goals in the city centre.
Maintenance
Tampereen Vera PLC
https://tampereenvera.fi/